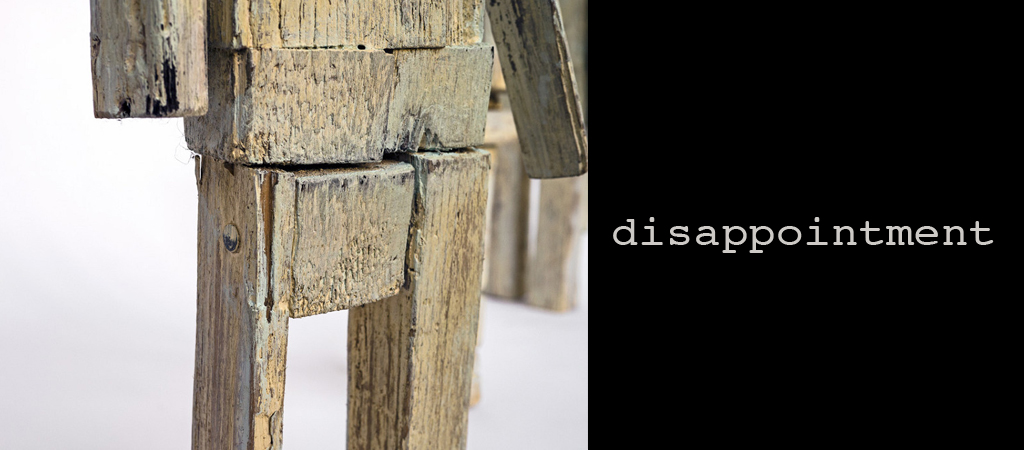 Life is disappointing.
Things don't work out the way we dreamed they would. Hopes are crushed; expectations go unmet.
And we press on. Disappointed? Yes. Out of the game? Not today.
I am well-versed in disappointment.
In my own experience, the most difficult kind is when God disappoints.
Can we talk about this?
Unanswered prayers
Apparent absence
Unprotected from terrible pain
Simple Bible verse formulas that don't work – for me anyway
Blessings going to the undeserving while I get nothing for all my efforts
My guess: I'm not alone. You've felt this too… Read More