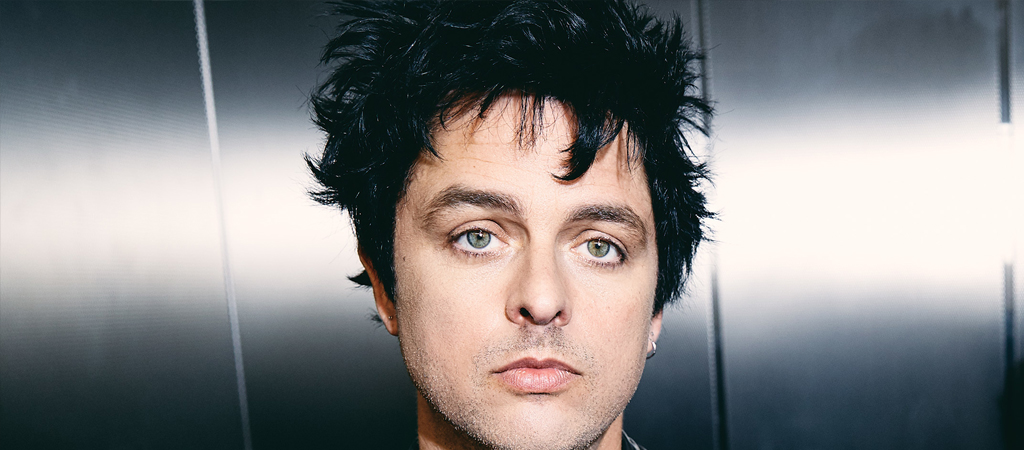 The following is the manuscript of my sermon from Sunday, September 25, 2022. It was a stand-alone sermon following our series "The Songs of Summer Pt. 2″ (which worked through the Psalms and drew parallels to popular music themes). If you want to watch the message rather than read it, here's the link: https://www.youtube.com/watch?v=RGMW9BEgS8o
Released in 2005, "Wake Me Up When September Ends" was written by lead singer Billie Joe Armstrong of Green Day.
The song is about his father, who died from esophageal cancer in the month of September when Armstrong was just 10 years old. He has called the song "the most autobiographical" he has written and he considers it both therapeutic and difficult to perform.
It's central theme is about loss…
Question: Have you ever wanted to sleep away or hide away or just go away in times of deep sorrow and pain?
I'm a pro at this… hiding in my cave. Nose in a book. Checked out. Heck, I don't even need deep sorrow or pain to send me into a cave. I go when I'm tired, depleted, or just want to live only inside my mind-castle.
Sure, I'm an introvert. An enneagram #5. I recharge alone and love me some solitude. But I'm hoping to speak to more than just an introvert audience here today.
This subject has less to do with personality and more to do with the uncontrollable circumstances that knock the wind out of our sails and send us into the dark safety of a cave, alone, hurting, trying to survive, not knowing if life could possibly ever be the same again.
Like the loss of a father when you're just 10 years old.
Or the suicide of a family member.
Or being cheated on, lied to, and left.
The death of a child.
Relapse into drug addiction.
Failing in business. Experiencing a devastating bankruptcy.
Heart failure diagnosis. Cancer. Stroke.
You know what I'm talking about?
The life-altering stuff.
The "things will never be the same again" stuff.
The stuff nobody wants—but everybody gets; the stuff we spend all our best efforts defending against—only to discover it cannot be controlled.
The stuff that makes Billie Joe Armstrong wish he could sleep through September.
Over the course of 15 years in pastoring this church I've had a few of those experiences…
My mom's early death… Read More