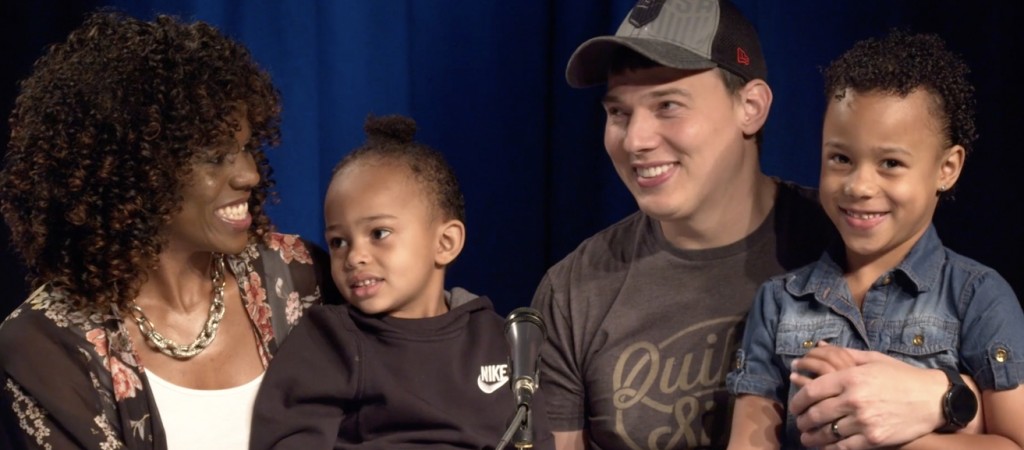 Here is our ninth NWLife video podcast featuring our weekly conversation.
Today's theme: Knowing God's Love For us
Pastor Angela and I talk with Georgia Carlton as she shares her experience of growing up in church and struggling to believe God loves her. This conversation is real and raw and full of redemption. It is truly beautiful.
We also have a few of your #BringingMeJoy short videos included in today's video podcast! And, the podcast closes with our worship team leading us in worship with Hillsong's What a Beautiful Name.
God says 'I have loved you with an everlasting love.' This is a fundamental truth of your identity. This is who you are whether you feel it or not. You belong to God from eternity to eternity. Life is just a little opportunity for you during a few years to say, 'I love you, too.'  —Henri Nouwen