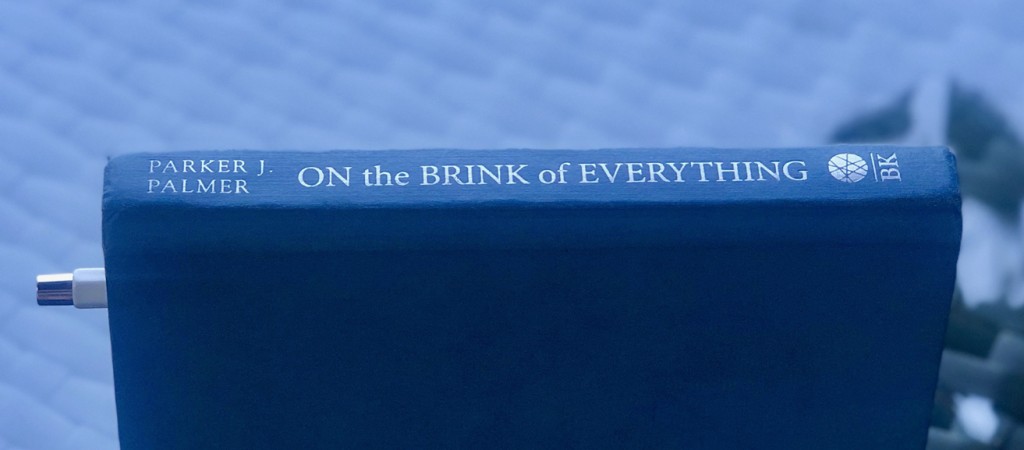 (Thankful Notes #330)
A few years ago, a young couple from the church sent an e-mail asking to meet with me. They explained that, while they love the church's consistent presence in the community meeting needs and doing outreach, they were baffled by much of the teaching they were hearing—which they called "social/political" in nature.
I'll be honest: I have yet to figure out how to be thankful for these kinds of e-mails.
They seem to lack a certain tender openness or humble curiosity, and, in my experience, are merely a set-up for a moral high ground rebuke of a pastor who doesn't share enough of their world view. But maybe someday I will learn to be thankful when I receive an invitation to be scolded and rejected.
Perhaps I don't actually have to be thankful for those e-mails. Paul wrote a letter (not an e-mail) to the Thessalonians and said, "In all things, give thanks, for this is the will of God in Christ Jesus toward you." We give thanks IN all things, not necessarily FOR all things. Phew! That takes some pressure off.
So, that fateful meeting commenced, and I asked what had been troubling them. They gave two specific examples… 1) a video of a black woman in our church who shared the painful story of her brother being shot by police and her decision to forgive, and 2) the emphasizing of diversity in church communications and sermons.
I shared with them that the woman on the video is my friend—and I know her story and wanted it to be shared with the church because forgiveness is central to the Christian faith. They argued that telling the story fits in with a narrative that blacks are being killed by police.
I think I said, "OK," with sadness in my voice and moved on to their next point.
I shared my experience of growing up in Skyway in the 70's and 80's with lots and lots of diversity. My best friends at the time were Danny Brooks who is black and Carlos Dominguez who is Hispanic. We did everything together – went to school together, had sleepovers, went to Chuck-E-Cheese birthday parties together… but there was one thing we didn't do together: church. Danny went to a black church and Carlos went to a Hispanic church and I went to a white church.
Even as a kid, something about this just seemed off to me.
So, I explained how my own experience has animated my ministry. I was a prodigal son who did bad things, so I long to be part of a church that prodigals will feel safe coming home to. I experienced diversity everywhere except in the church, so I long be part of a church that looks like Revelation's description of heaven… every tongue, tribe, nation—worshiping the Lamb together. God made diversity and loves it, so I think we should too.
They said, "Diversity is just a talking point of… Read More