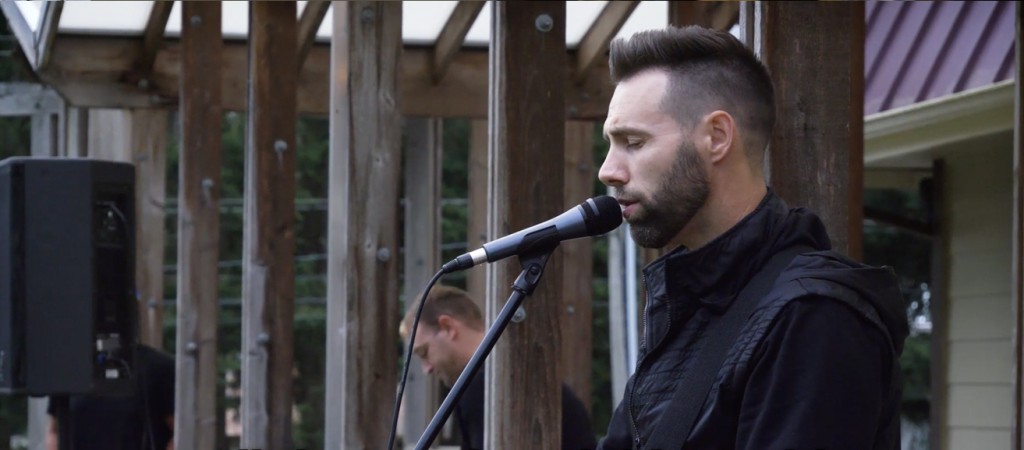 Here's the video of our ninth and final Sunday Campfire Service from last Sunday. It is hosted by Pastor Andy; it includes Scripture readings, prayer, and worship led by Pastor Kyle.
I wrap up our mini-series about making deals with the devil in the desert (or what Jesus teaches us about making deals with the devil).
If you missed this service or are unable to attend these outdoor services because of COVID-19 or for any other reason, we'd love to have you join us online!
PS—tonight's service is cancelled due to inclement weather. We will be returning indoors next week, on Sunday, October 18 at 11:30am. Online registration will go live tomorrow. 

Go Seahawks!
Click here for a PDF of the Worship Guide: worship guide sunday campfire service October 4