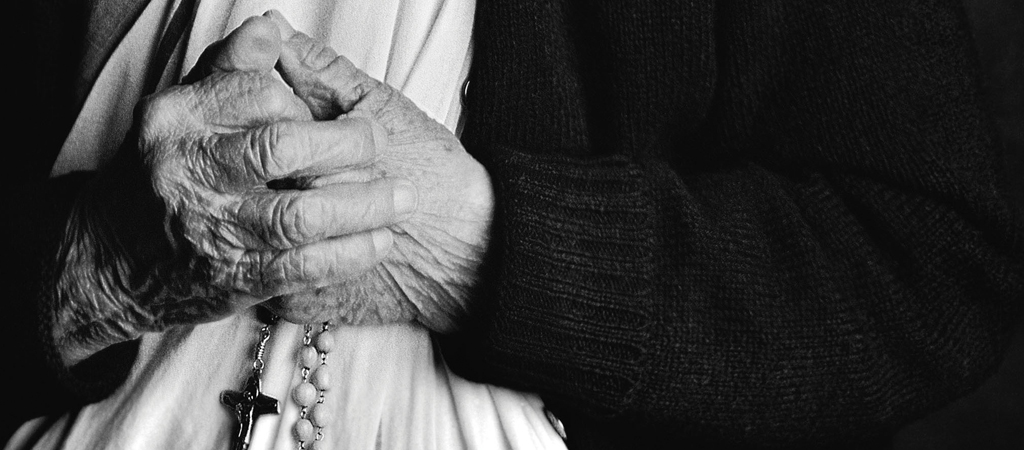 Each year, for the past several years, I've chosen a word or theme or idea to inspire and influence me. A couple of years ago, my word was HUSTLE (not like the illegal sales of drugs or conning people – but the idea of working hard, showing up early, staying late… stuff like that).
Last year my theme was HUMBLE • GENTLE • OTHERS-FOCUSED. I figured if I could grow in these areas, I'd be more like Jesus.
So, for 2016, my word is BEAUTIFUL.
No, I wasn't inspired by that James Blunt song from 2004. Remember it? YOU'RE BEAUTIFUL.
Funny quick story about that song… Read More