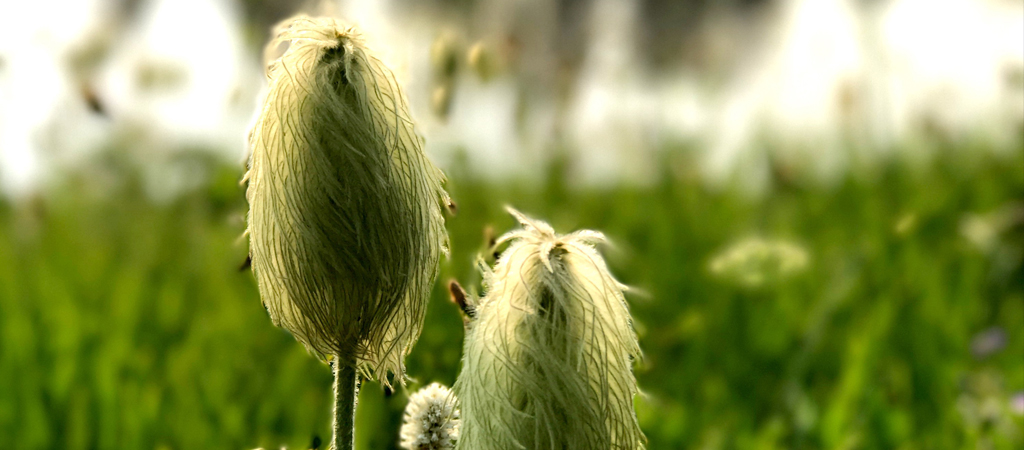 You direct me on the path that leads to a beautiful life. As I walk with You… I know true joy and contentment. —Psalm 16.11
Our home is near Lake Wilderness in Maple Valley. Just a block-and-a-half from our neighborhood is the trail that leads to all my favorite places… the lake, the arboretum, the river, the forest, and the field where boxes of bees from Yakima "rent" some space each summer.
Most days, we opt for a walk around the lake. Shari loves birds and birds love Lake Wilderness, so it's a win.
A handful of times each year, we will see a blue heron or two. Even more rarely—maybe once or twice a year—we might see one of them flying over us. Whenever this happens, I stop and watch with reverence. It always feels like a sacred moment.
In Wendell Berry's book The Long-Legged House, he describes witnessing the flight of… Read More