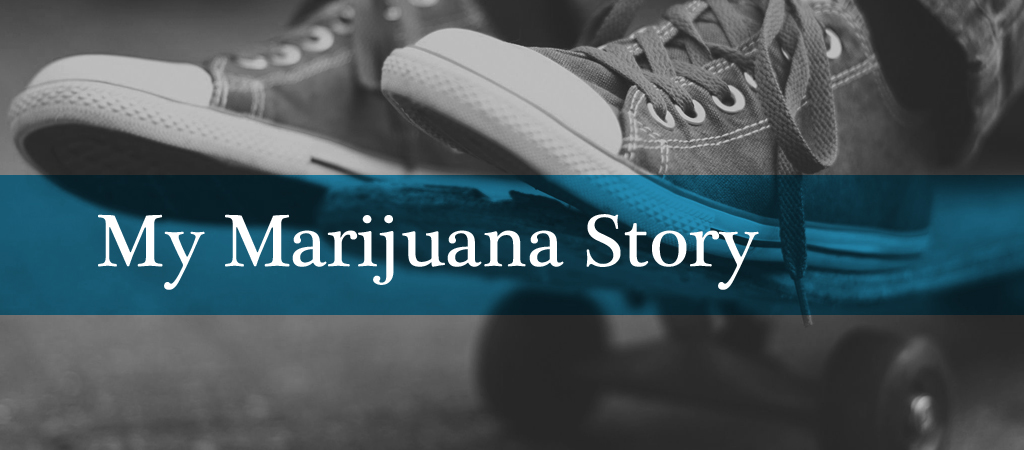 I went from attending a private Christian school to a public middle school in the 8th grade.
Suddenly I was the "new kid" at school.
I didn't already have friends at my new school—I didn't know people there (yet).
Soon, some pot-smoking skateboarders welcomed me, included me, and wanted me to be part of their group.
I wasn't a big pot-smoker at that time… Read More